SEASON #13
#CROSSISHERE #COTR2018
1st Newsletter for 2018. #1

Powered by MAZDA
Bikes prepped for the season with Muc Off.

TIN THIS NEWSLETTER:
the Mid Summer CX Race (Tomorrow-Thursday)
License Needs
Race Schedule outline
Well…..August is upon us and after that….September. The FULL cross race season is ALMOST here and we have another wicked year planned. A few series tweaks which we will outline in the next newsletter toward the end of August/2 weeks before Topaz Park.
Time to start planning your race season. Making sure you have days off that are needed. AND…..that dreaded word….."intervals".
Welcome to Cross on the Rock new Coffee Sponsor: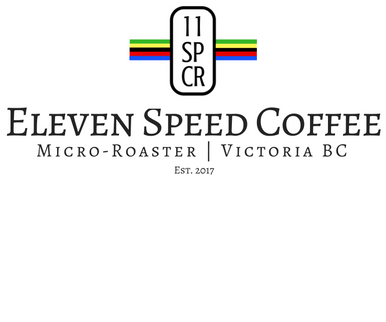 1. The Mid Summer CX Race
If you don't follow Cross on the Rock on the Face Book OR MIVA or are on Facebook at all…and have no friends that race cross that ARE on Facebook you might not have heard about this race. It is in the 3rd year this year…….but it is never guaranteed to happen.
Right now there are 15 spots left in the A race and around 11 in the B race…..so if you want to do this race….get on it!!
Registration link: https://www.webscorer.com/registerlist?raceid=144935&details=1
There are MANY names for it:
1) Mid Summer Cross race. (the normal name)
2) Holy Crap Last minute secret Cross Race (Patricks working name for it)
3) MIVA's The Kona Adventure Team's Mid-Bike packing trip we came across a Mid Summer Cross race with COTR (My working name for it)
What ever you want to call it. It is coming up tomorrow (Thursday)
Yup….you heard it RIGHT. ONLY 1 DAY until Cross Season starts!
Here are some details you might want to know:
August 2nd.
Diver Lake
5pm Course open for pre riding. Number pick up and sign on open
5:45pm Free Kids race (Little kids race and "almost" full track)
6:15 B race – Race length close to 40 minutes for 1st person
7:15 A Race – Race length close to 50 minutes for 1st person
8:15 course tear down and clean up
Besides the LITTLE KIDS and BIGGER KIDS races there are 2 other categories:
A Race – You've been riding and racing all summer with lots of miles in your legs and you're feeling fit
B Race – You're pretty sure you remember where you left your bike after Hot cross bunnies last year but you don't know if you cleaned it. (You will be heckled if we think you belong in the A race)
Either way it's a fun event no matter which category you pick.
Pre-Registration is MANDATORY we are NOT registering anyone at the race. (Except for kids. Kids can come out for sure!!).
Field is listed to 55 people per race.
Oh…..there is a 30% chance of rain that day if you look at the forecast. PERFECT. Tell your friends. Cross is HERE!!
#COTR2018hasbegun
2. Licence Requirements for 2018
Licensing is confusing. It does not help that every year the licences change. The insurance requirements change and it all starts again…..WHICH LICENCE DO I NEED TO RACE?
So here we go. I will try to explain your options.
1) Don't buy any license. Race COTR races ONLY. Pay for a Day of Race Licence each time you race $10 for an adult. $5 for youth. This is OK if you are only going to race once or twice a year. But it is a PITA if you are going to race more than that!
2) Buy a "Provincial Ride License" from Cycling BC. $60. If you are going to race 6 or more COTR events this year. This is your best bet but ONLY if you are ONLY going to race Cross on the Rock which is a Grassroots level event.
3) Buy a "Provincial Race License" from Cycling BC.Adult $90. Youth $60. Get this one if you want to race COTR as well as in Vancouver and Provincial Championships.
4) Buy a UCI license (Cost varies depending on age) if you want to race BIGGER races such as UCI races or National Championships.
Those are your current (for this year) options for Cross on the Rock for 2018
3. Race Schedule outline
We typically publish this schedule in our last newsletter of the year and it goes out to this complete e-mail list. Annually I will get e-mails from people starting around mid January asking when the race schedule will be published. Most of the time it is a "reply" from the newsletter with the newsletter that has the schedule in the body of the e-mail…….to which I reply, "Read the e-mail that you are sending back to me".
BUT to give everyone the benefit of the doubt that the www ate their original e-mail here is a copy of the schedule outline for 2018
Year #13 of COTR.
This is a "MORE"-SOLID draft at this point. There might be some small variations BUT unlikely that everything would change!
Race #1: Season opener September 9th. Victoria. Currently: Topaz Pre-race day race number and chip pick up at Pro City from 5:00 – 8:00. Same as the last 2 years.
Race #2: September 16th…..back in Cumberland with the Saturday NIGHT pub/taco race. (Moving up 2 weeks from this year) Note: Saturday night taco race is NOT confirmed. Village park IS confirmed.
Race #3: September 30th: Qualicum Beach. Group favourite! (earlier). Confirmed.
Race #4: October 8th: Bowen Park Nanaimo (Status Quo) (YES this is a MONDAY)
Race #5: October 21st: Port Alberni. The return of P.A. Currently one of two possible venues…..but more likely than not a return to McLeans Mill for this year which would be UNREAL!
Race #6: October 28th. Crosstoberfest. MID island. Either at Cowichan Exhibitions, Sun Fest or Ladysmith. Close to confirmation
Race #7: November 4th SINGLE HEADER at MIVA's choice Venue. Arbutus Meadows or back at Beban
(Nationals champs on the 10th in Peterborough)
Race #8: Series final. November 17th Saanich Fairgrounds OR Speedway for the final race of the year. Need to confirm venue. But in Victoria. Bookending the race season with Victoria races. Looking like Speedway. Close to confirmation.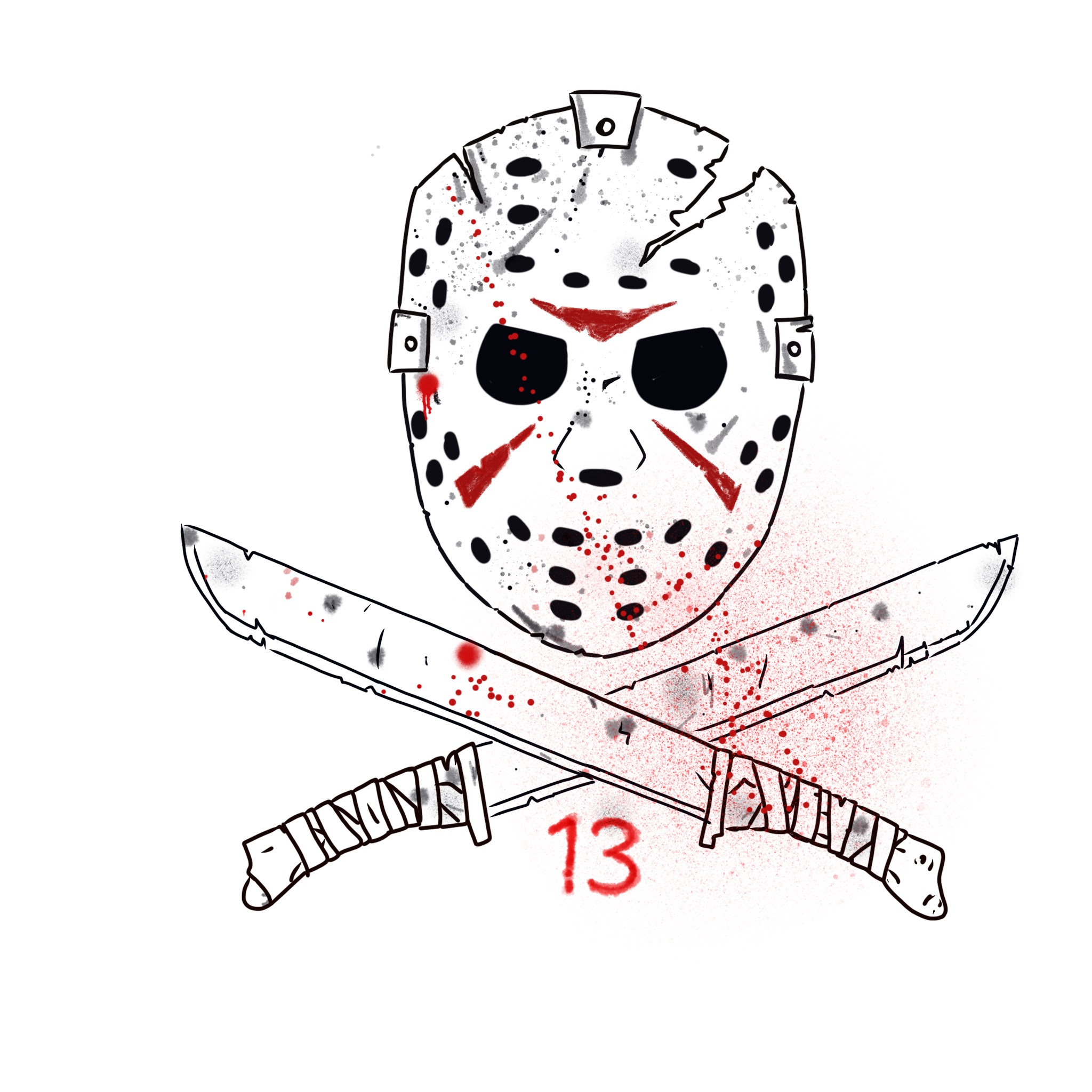 This series does not happen without the support from.
SERIES SPONSORS (Some Confirmed for 2018!)
Title Sponsor: Mazda
Presenting and main prizing Sponsor: Muc Off (CONFIRMED)
Sponsor for the Victoria races: Pro–Pearl Izumi–Shimano
Super Masters Men's Category sponsors: Island Cycles
Corey and Sean from Rock City Cycles Nanaimo (CONFIRMED)
Peter Creighton from Cycles Lambert/Muc OFF (CONFIRMED)
Phillips Brewery for their continued support for the Single Speed category and series prizes for all categories (including Root Beer for the youth).
Frontrunners who let me race and organize (CONFIRMED)
Nutcase do a great job supporting the little kid races
KONA the sponsor of the Kona Kup
Trek Bikes Victoria. Pro City Cycles for Topaz (CONFIRMED)
Wade Luksay Riverway Dental
Andreas and Danielle from Study Build from Quadra Island who are sponsoring the Youth race for FREE program
And Sam Wittingham from Naked Bikes….because he is SAM
As well as tonne of local sponsors from each community that we tried to give recognition to after each of the events.
This is an ISLAND series and the past support we have received from our island community is awesome. Lets keep it up in the future as it is what drives this series and makes it special. PLEASE SUPPORT THE SPONSORS. These are local businesses and companies that support local businesses. On-line companies, amazon, big business (besides Shimano) do NOT support community events.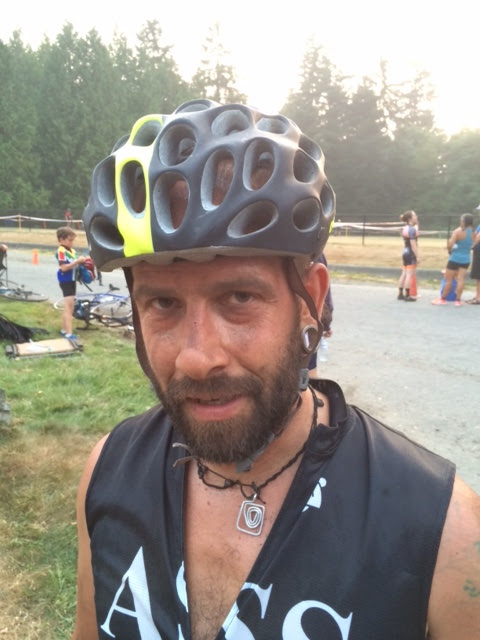 Cross on the Rock Newsletter #1 – 2018