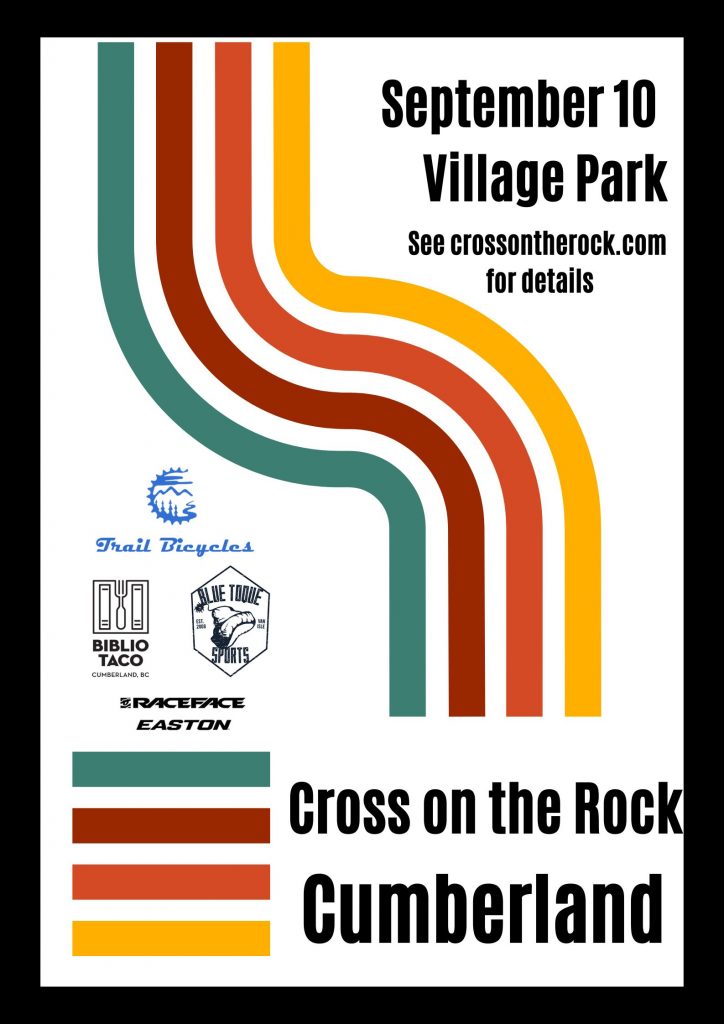 Race organizers have a few new tricks up their sleeves that DON'T include jumps, but that are within the boundaries of Cumberland Village Park; one of COTR's longest running venues. This race will be run to help support the Trail Bicycles Junior Race team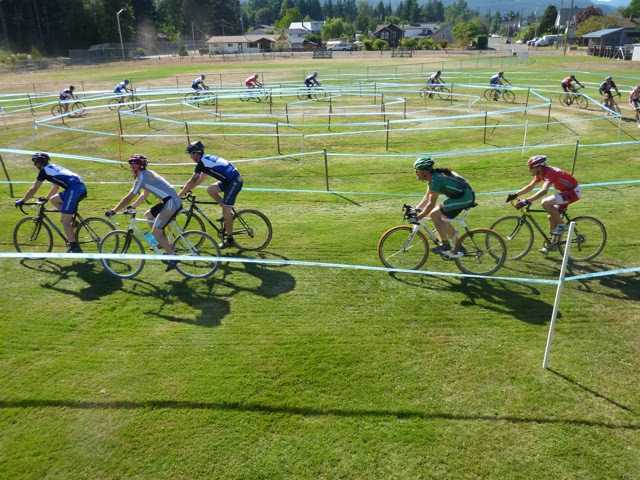 Team Tents
Team tents will be located along the fence opposite the BMX track. There will not be room for parking next to the tents, so drop your tent off and then head back to the main parking lot.
Parking
Village park has a fairly large parking lot near the BMX track. There is also plenty of parking around the park on Dunsmuir Ave and on 6th St.

ADULT
YOUTH
Launch
$20
$15
Intermediate / Masters / Open
$27
$17
Kids (Grogu and Younglings)
Free
PRE-REGISTRATION ONLY. NO day of race registration.
| Category | Start Time |
| --- | --- |
| Registration Open | 9:15 am |
| Beginner Clinic | 10:00 am |
| Launch Men (formerly Beginner) (Including Youth U13 and U15) | 10:45 am |
| Launch Women (formerly Beginner) (Including Youth U13 and U15) | 10:46 am |
| Younglings (Bigger Kids). Full lap or almost a full lap | 11:40 |
| Intermediate Men (Including U17) | 12:10 pm |
| Intermediate Women (Including U17 and Masters Women) | 12:11 pm |
| Lil Nutcase Kids Race | 12:15 pm |
| Masters Men (40-54) | 1:15 pm |
| Super Master Men (55+) | 1:16 pm |
| Open Men (formerly Expert) | 2:30 pm |
| Open Women (formerly Expert) | 2:31 pm |