Newsletter #10 for 2018. COTR YEAR #13
Did you check out the MAZDA CX-9 equipped with Apple Car Play / Android Auto at Psyco Cross last Sunday. That is one do everything vehicle!!
Muc Off is the BEST way to restore your bike from the mud of Psycho Cross and prepare it for this weekend's Hot Crossed Bunnies event.
#CROSSISHERE #COTR2018 #crossontherock

Race and Series Maintenance Items
1) The "Intended" race line. Although we look like a BIG series and we get a lot of great people out to our events COTR is still very much grass roots. As a grassroots series we will never have a fully enclosed and fully taped/barricaded course like a world cup or super prestige race. It is just not reality or practical. Most of the time our layout and set up works fine. BUT at the last 2 events we have seen that people have been taking advantage of this for their own gain. At Lumber X a line developed cutting through the supports before we rode through the mill. The intended and obvious course line was around. At Psycho cross I personally witnessed a racer cutting through the bushes and weeds to cut off the top of the Up-Down on the lower beach section of the course. Yes it was not flagged but the intended line was to complete the course the way everyone else was and go to the top. Basically these are d**k moves. We all know the way the course should go and when people choose to "interpret" the course to their own advantage it puts a downer on everyone else. We will NOT be taping or barricading the full course in the future so we will ask again for people to be a fair competitor and not a d**k.
2) Your Chip. Your responsibility.
3) Lost and Found. Getting down to the LAST chances for your lost and found items. LUCKY for you we will have a BIG table at registration this Sunday for you to check the stuff and see if you have forgotten any loved items at past events.
Warm Ups
Tycho and Tessa (and helpers) Second to last Merchandise table this Sunday. They have last year's COTR shirts (youth, women and men's sizes (will update on FB)), COTR socks from this year SM and ML, COTR Hats and COTR 2013 Stickers. Cash Only. They MIGHT have a sweet challenge again like they did last year. So bring some $$ for sure!
Roland's On-Board from the Masters event for 3 laps. Amazing footage of the action. https://youtu.be/NJ14qKGH6ms
IN THIS NEWSLETTER:
1. Lumber X Review
2. Psycho Cross Preview
3. Provincial Championships News
1. Psycho Cross Review
We will have a survey coming out from the Town of Lake Cowichan to participants as part of our review and planning in the future. We will send it out by E-Mail and hope to get a solid response rate. Please keep an eye out for it.
Check out Terry McKall's article in Canadian Cycling Magazine about COTR#6. We are pretty sure he was being so nice to us to try to make up for racing with a Vancouver CX chip on his bike and not the COTR one.
https://cyclingmagazine.ca/sections/ridesevents/cross-on-the-rock-psycho-cross/
Patrick's Photos from Psycho Cross
Check out Intertidal Creative's Edit from the event. AMAZING overhead shots.
Sean Voigt from Mazda's shots from the race.
Norm's Notes:
Bob Day a councillor for the Town of Lake Cowichan started sending me notes in 2014 about having a cyclocross race. As many of you know we do all of our events with partners and we did not have a partner for that area. With Ladysmith taking a year off Grant from Cowichan Cycles asked me about putting an event on and we brought these elements all together.
We have never had the level of support from a Town than we did from Lake Cowichan. It shows how much they want to bring recreation and sport to their beautiful area.
Super fun course. Have not seen that level of difficulty since Shawinigan Lake COTR finals in 2015. As difficult as it was both my kids were able to get around the course in a pre ride including riding both the chutes!
On course attractions including the fire pit, life guard, stairs aid station and LOTs of mud!!
I absolutely LOVE courses that have lots of decision making resulting in on-off choices. This was a thinkers course!
Also nice to see the crew from Cycles Therapy in Duncan pitch in to make this a successful event.
Extra thanks to Bruce Falk from coming up and helping in the timing tent.
Grant's Notes:
(No longer a first time COTR race director)
I have a few thank you's.
1) Bob Day and the Town of Lake Cowichan for working so hard to ensure we had everything we need to host the event. I was very impressed with how helpful the town was.
2) Mark from Tall Tree Lumber + Building Supplies. Mark & Tall Tree donated the gripper material for all the bridges and boardwalks throughout the curse as well as the wood for our awesome coffin podium. Leading up to the event mark helped us with course maintenance, set up, and spent race day tearing around repairing the course and bridges. Huge shout out needed here.
http://talltreelumber.ca/
Tall Tree – Lumber + Building Supplies
Tall Tree Lumber Ltd. Your new Lumber and Building Supply store located in Chemainus, BC.
talltreelumber.ca
3) Scott at Carmanah Pizza was another stand out individual that donated many hours of his personal time as well as food to keep our volunteers happy leading up to the event. This event could not have happened without Scott's help.
https://carmanahpizza.ca/
Pizza, Lake Cowichan, Restaurant, – Carmanah Pizza
Join us on Saturday October 13th, 2018 for our 2nd annual Cutomer Appreciation Day. A day dedicated to all of our amazing customers. There will be 2 for 1 regular size pizza, cake and balloons, door prizes and so much more.
carmanahpizza.ca
4) Lake Cowichan Community Trail Crew. As mentioned before, the town of Lake Cowichan was incredibly supportive in making this race happen. Huge thanks to the volunteer trail crew that came out to help repair the trail and get it ready for race day.
5) Other businesses that supported this event: Black and White Coffee (prizing/race day beverages), Marin bikes (prizing), Cycles Lambert (Evoc, Muc off, Michelin prizing).
6) Our incredible volunteers. There are far too many people to mention here but we owe a huge thank you to everyone that volunteered their time to make this event happen. From pre race course maintenance to race day logistics and clean up, we had a ton of help and are so thankful for everyone that came out. These events can not happen without volunteers!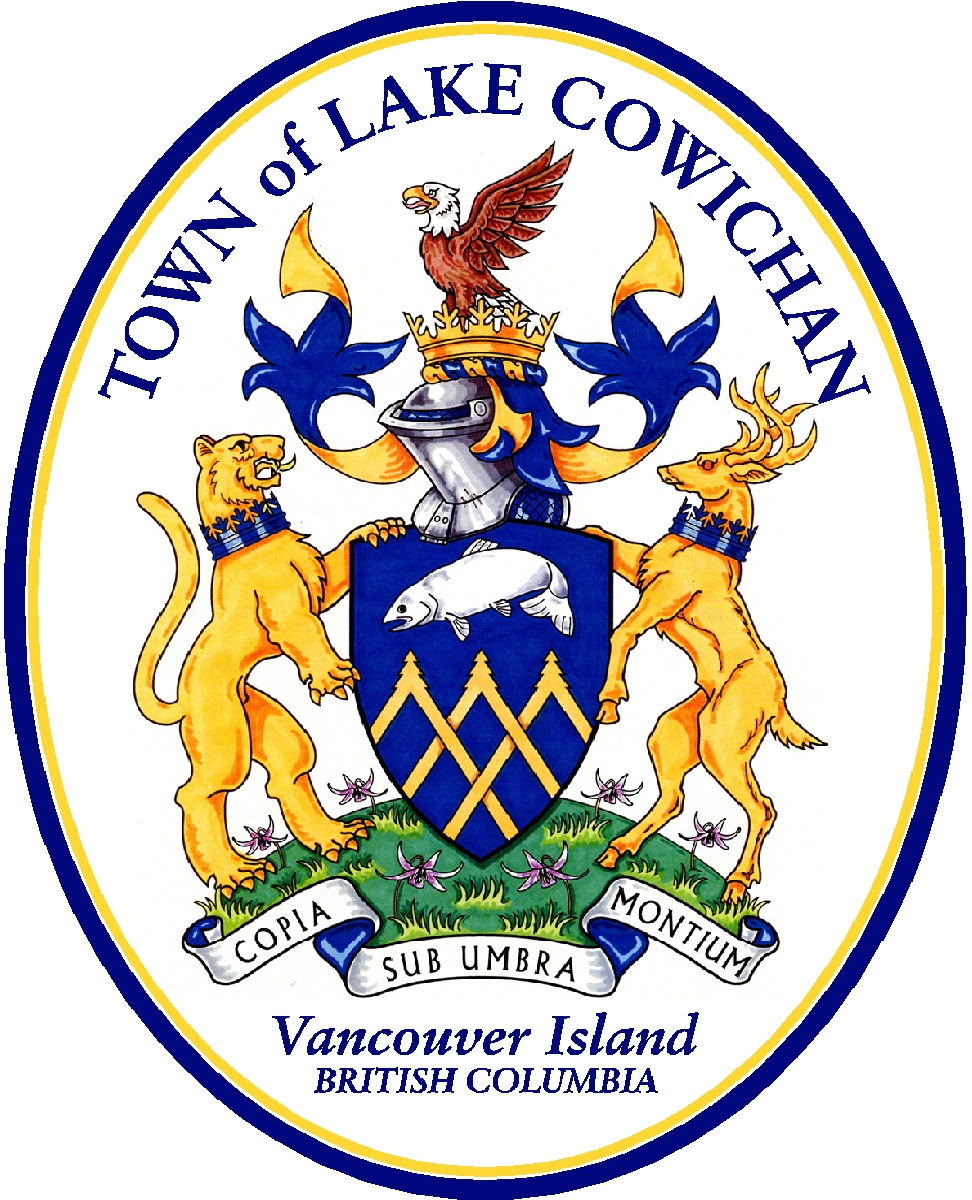 Check out some of these links.
Find out about Sport Tourism and Sports in this area
If you want to cruise over to Lake Cowichan again here is a handy directory.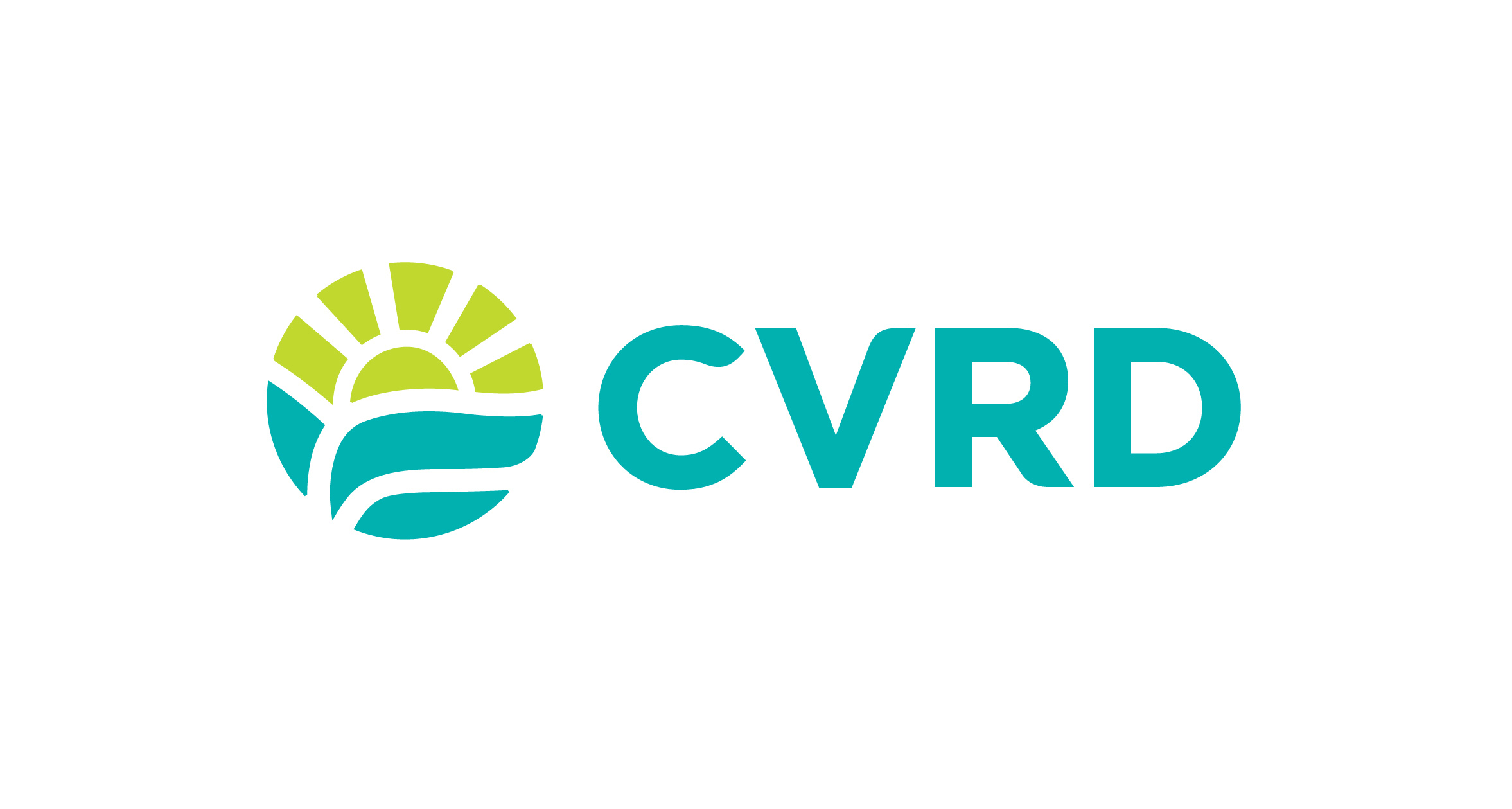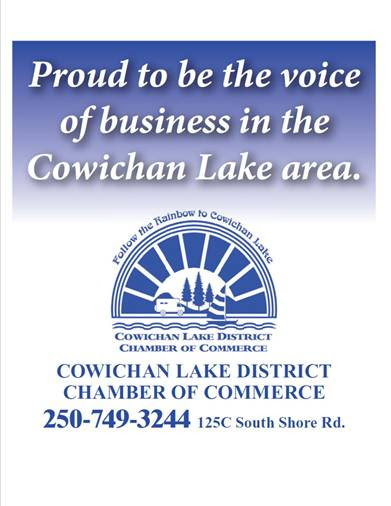 2. Hot Crossed Bunnies Preview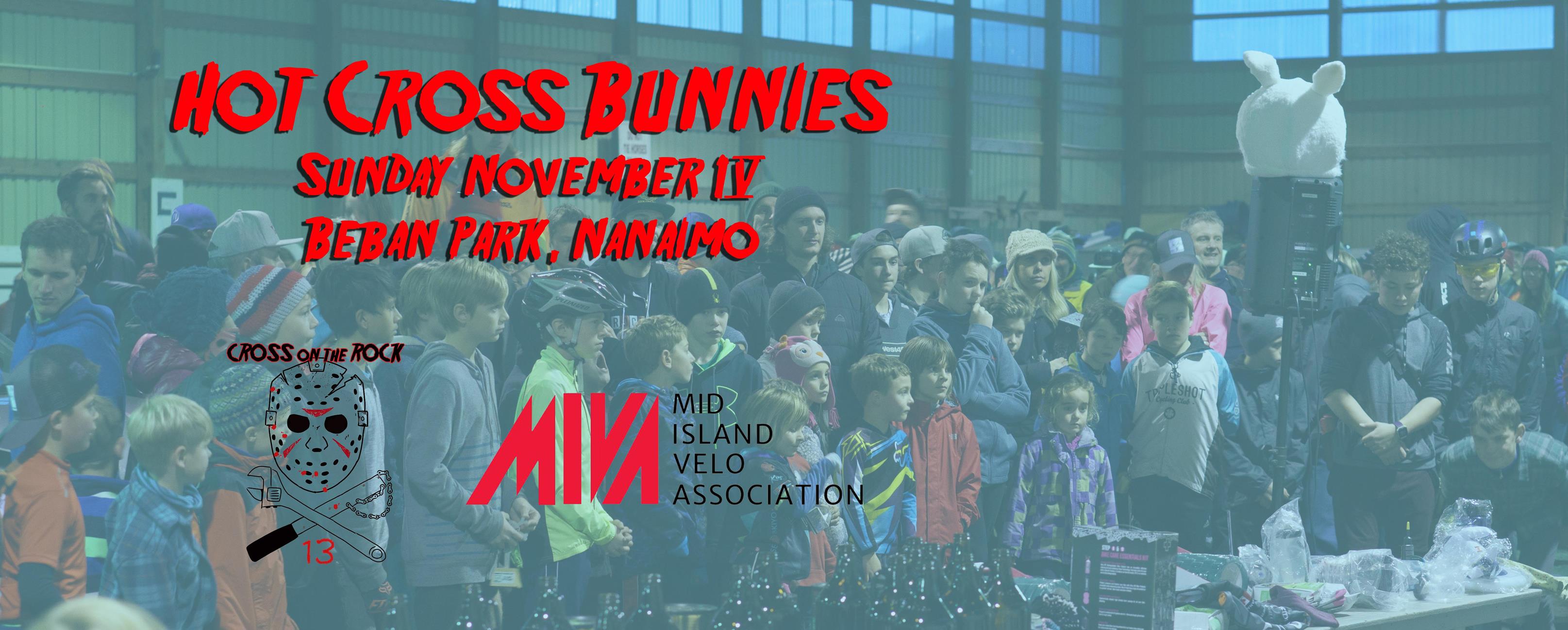 The V.I.E.X. had one of their barns burn down a couple of weeks ago. You will see it on Sunday. In the past we have actually raced through this barn. As well as the barn they had a lot of equipment destroyed in the fire. We will have a jar at registration collecting donations and will match what ever is in that jar at the end of the day.
Location is BEBAN park (not Bowen park like the Kona Kup)
With the TIME CHANGE to shorter day for Sunday we will be swapping to our more condensed schedule for the remaining 2 events. Please review.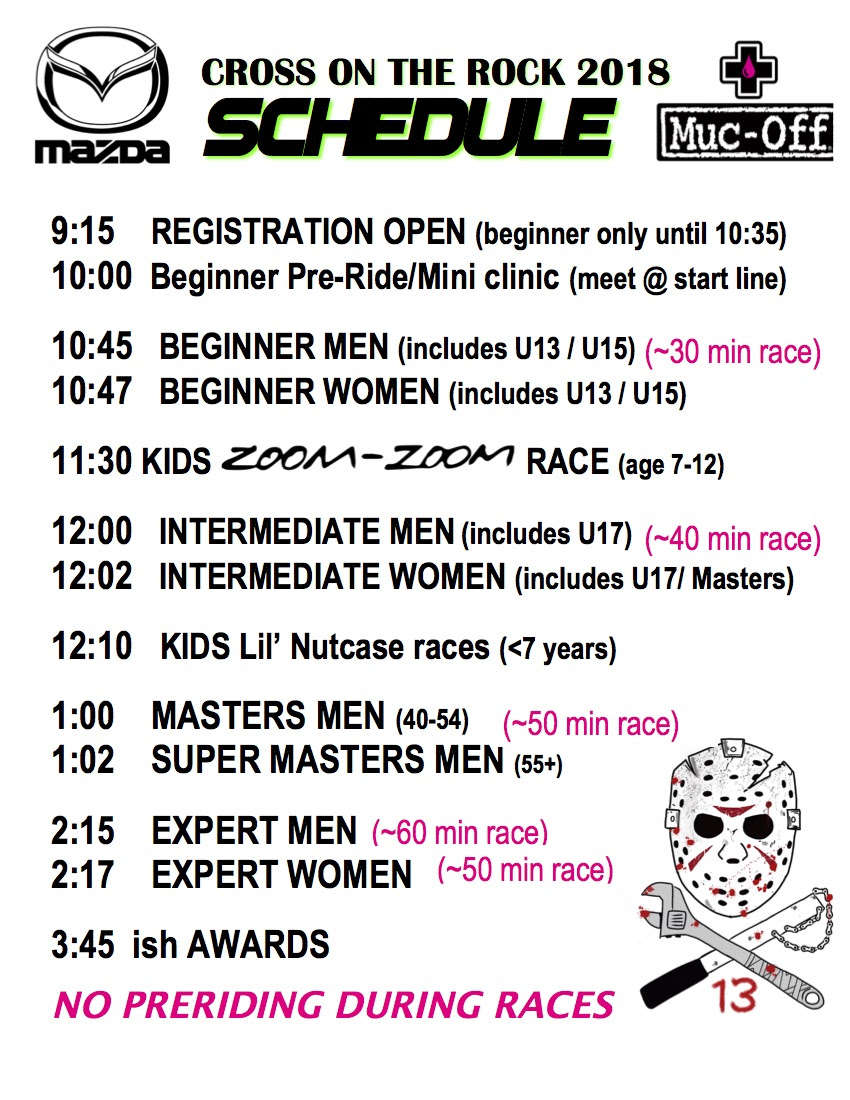 With this coming race being the second last race of #COTR2018 we need to make sure as much is dialled in a head of time.
Beban park is a VERY active park. Please be considerate and aware of other park users while we are using this facility.
First thing to check is make sure that your series standing is correct. This is the ranking that will be used to determine start order on Saturday. The link to the current standings are here.
Just for fun (and because he can) Roland also has done up series points for the Mazda ZOOM ZOOM Half Track. There are no series prizes for this category BUT we love the zoom zoom'er and thought it would be cool to have this as well: 2018 Zoom Zoom Half Track
Parking: Beban park is HUGE. But on any given weekend there is a LOT going on. The best place to park for the race is south of the registration in the gravel lot by the golf course and tennis courts. Be aware that there is a new road access to the Steve Smith Jump park, please do not block it. IF there is no soccer on the Beban fields then that lot will also be available. The lot by the BMX track is normally under-utilized. The paved parking by the Pool and arena might be over run so it would be best to avoid those lots. Parking on the roadways or grass is strictly forbidden and will get you towed.
Team Tents: Make 100% sure your tent is staked and secured. With wind this week and in the forecast we can not have any tents becoming kites. There will be quite a bit of space for team tents (No vehicles) as marked out on the attached map. It is drop and go until we close and lock the gates around 10am. After that point you will have to carry your gear in. On the flip side the gate will be LOCKED until after the expert race so it will be carry out until that point. There will be no team vehicles inside the gate or we will run out of space for the team tents.
Registration: (Almost) Mandatory pre-registration will close like normal at 5:00pm the night before the race. In this case that will be SATURDAY NIGHT at 5:00pm. Reminder that if you choose to not pre-register you will not receive a call up. No exceptions. The call up sheets are literally done by 5:10pm the night before the race. The link to register is here.
On Sunday number pick up/license check/check in (and Tycho and Tessa's special stand) will be located in the small red barn (refer to map). Same location we have had it in past years.
Washrooms: There are LOTS of washrooms located in Beban park. EXCEPT in the area where the race is held. The washrooms that we have used in the past that are located in the VIEX grounds are now de-funct. We will have two Port-a-potties in the corner of the gravel parking near the Team Tent area. You can also locate washrooms in almost all buildings in the park. Both arenas. Down by the artificial turf field. In the Pool. NO DIRTY BIKE SHOES OR DIRTY PEOPLE INSIDE THE BUILDINGS OR WASHROOMS. Clean yourself up BEFORE going into a public area. We want to be able to use this venue again.
Awards: Awards location will be posted at registration. The small red barn will be too small for this year and weather will play a part so we will post this on race day.
Race Course: Things are coming together for Sunday's race. Both the weather and the course will be similar to last year's event but with a few notable changes. With this year's construction of the Steve Smith Bike new road access. We will make it up though. Expect a mud fest and challenging (long) course. MIVA will use all of the available barriers and every ounce of terrain to ramp up technical aspect.
Food: AJ's Island Grill Food Truck will be on-site and ready to serve upBreakfast and Lunch. Great coffee, Gourmet burgers, wraps and all sort of deliciousnesses. This year we have also invited Georgies Pies etc. to bring her home baked wares.
Post race: We will want to get the awards going as soon as possible on Sunday. With that in mind please help us both tear down as well as RAKE out the course. With the rain in the forecast the more raking we can do the better the course will look on Monday when people are driving by or walking through. Please bring a rake and work gloves. Many hands make light work and get the work done FAST. We will make an announcement when we are starting the awards….and…..well…..there will be no one left on course so you will notice that the awards have started!
Considering there will be some adjustments and tweaks….but here is a GENERAL outline for the course and venue for Hot Crossed Bunnies.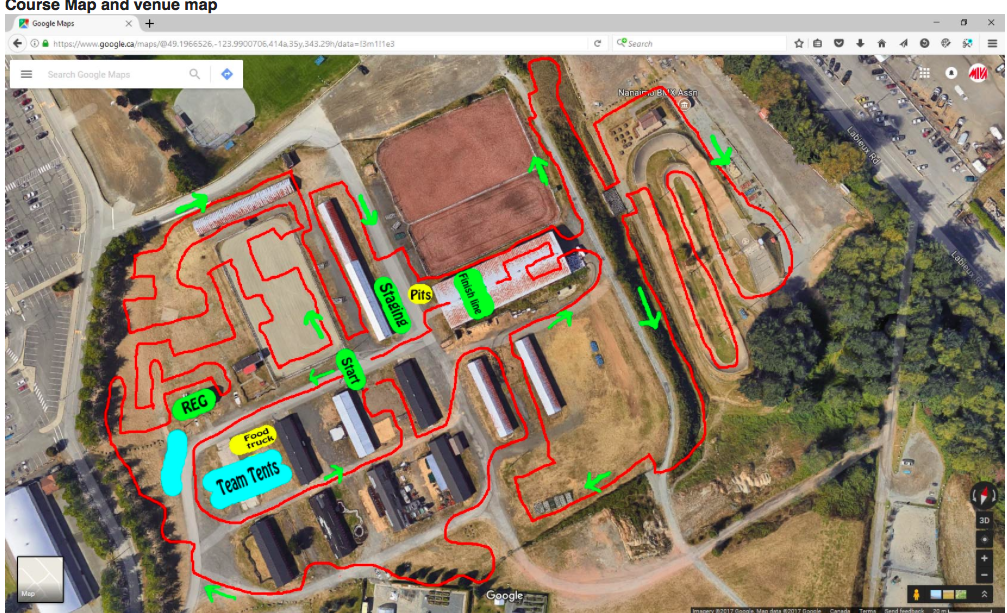 Bowen Park has the longest history of any venue and course on Vancouver Island. In January of 2004 we hosted the first ever cx race north of Victoria in preparations for Wendy Simm's first trip to CX World Championships. It was won by Robin Dutton. In November of 2004 we hosted the first ever official and insured cx race on Vancouver Island in Beban park. The course started and finished on an old stock car track that still existed in Beban park at the time called the Grandview Bowl. It was an amazing facility for cycling at the time. The race was actually quite well attended. The winner of the main events were Wendy Simms and Andrew Pinfold who went on to race for a number of road teams including Symetrics. In 2005 Beban park hosted the last race of the first ever Provincial Cyclocross series (which we started). In 2006 Beban Park hosted the Canadian Cyclocross Championships. The only Canadian Championships (Non track and non-masters) to be held on Vancouver Island (not 100% on that stat but I think it might be true?). Since 2006 Beban has been used almost ever single year of Cross on the Rock with the exception of 2 making it the longest standing and most used Cyclocross venue on Vancouver Island and in BC.
3.Provincial Championships News
Full race day schedule posted on the web page linked a few lines down and the Tech Guide coming soon.
Registration is live HERE!
There will be limited 'day-of' registration at the venue. All racers who register 'day-of' will not receive a call-up, and start towards the back of their respective start grid.
Registration closes: Thursday, November 15, 2018 11:59 PM (GMT-7)
Event website: http://www.broadstcycles.ca/2018-bc-cx-provincial-champs/
Cycling BC Cyclocross Provincial Championship Call-up procedure
1. Start grid make up
1.1 Start grid will be UCI compliant 8 riders wide.
1.2 Grid positions will be allocated to each region based on 2017 event participation numbers.
1.3 Grid position will then be assigned to riders based on their regional ranking.
1.4 3 spots on the first row of the grid will be reserved for 2017 Provincial Championship podium.
2. Rankings
2.1 Each region (Island, Lower Mainland & Interior) will be responsible for reporting their regional ranking to Cycling BC one week before the Provincial Championship race date.
2.2 Cycling BC will publish the start grid 48 hours before race start. Available on Cyclingbc.net, facebook etc.
2.3 The #1 ranked rider in each region will be assigned to top grid positions and so on.
2.4 Only riders competing in the upper most competitive categories will be included. In other words, only riders in Expert, A group, Elite, Master A etc are counted. For example, if you are a men's master 30-39 but competing in novice, intermediate, or master B you will not be included and will be assigned a grid position at random at the back. On the other hand, a Cat 3 racer who races the whole season in Elite/Expert will earn their rank in the Elite category.
2.5 Masters 30-39 racers competing in the uppermost race categories will be assigned grid position based on their rank as it relates to other 30-39 racers. For example, if you are ranked 10th in LMCX, but riders ranked 1st through 9th are licensed elite/juniors etc., the you are effectively ranked 1st in 30-39 in your region.
2.6 If a rider is ranked in two or more series, the higher rank will be used. For example, if a rider is ranked 2nd in interior cross rankings but ranked 10th in LMCX, they will be assigned grid position ICX #2.
2.7 If a rider races in a category that is not their own as designated on their license they forfeit their call up position in their licensed category at Provincials. For example, if a master racer "races up" in Elite/Expert, they do not receive a grid position in masters.
2.7.1 An exception for call up rule 2.7 will be made for Junior and Youth racers racing up in Elite/Expert and earning a rank in the top 20% of riders
2.8 Riders from outside BC with no ranking are not assigned a start grid position.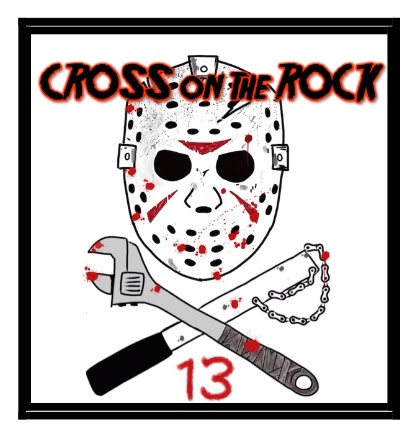 This is an ISLAND series and the past support we have received from our island community is awesome. Lets keep it up in the future as it is what drives this series and makes it special. PLEASE SUPPORT THE SPONSORS. These are local businesses and companies that support local businesses. On-line companies, amazon, big business (besides Shimano) do NOT support community events.
Parting shot….yeah that is a hole where Norm's leg should be.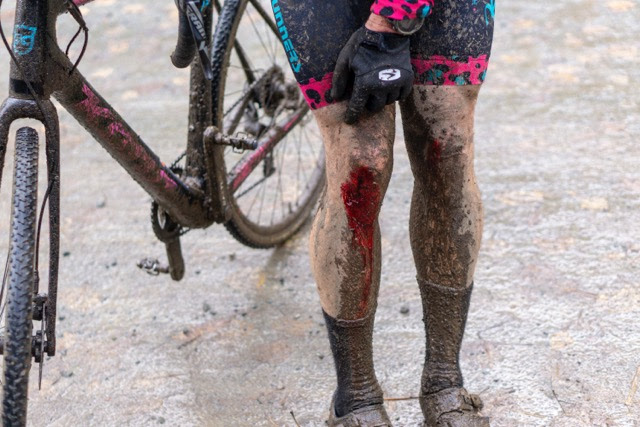 Mazda C.O.T.R. Newsletter #10 – 2018. (2 Races to go)