#CROSSISHERE #COTR2018 #crossontherock
Newsletter for 2018. YEAR 13-#4
Powered by MAZDA
Bikes prepped for the season with Muc Off.

The 13th season of Cross on the Rock kicked off with the Pro City GP last Sunday. It was HUGE. Biggest turn out EVER for a cross race in BC…..probably for Canada as well.
We move from our furthest South race last Sunday to our furthest North race this Sunday as Cross on the Rock travels to the Comox Valley for the 11th time in it's 13 years.
IN THIS NEWSLETTER:
Coal Cross XI Preview
Pro City GP Review
Weekly Cross happenings on V.I. (revised)
Before you go on to read this HUGE e-mail a reminder that
1. Coal Cross XI Preview
#1 and #2 thing you need to remember: Don't ride on the BMX track. Don't ride on the playing fields (outside of where the course is).
SATURDAY NIGHT. Coal Cross Race preview relay for Coal Cross racers.
No entry Fee
4:30-5:30 registration
6pm race
Teams of 3 (or maybe 4)
Costumes are recommended
Kids, Kids, Kids. Bring the kids.
Along with our regular podium. Phillips Single Speed. Eleven Speed Coffee last not lapped. We will also have an award for the best spirit.
Race DR Dave Nowak: Super excited to introduce a new a new event sponsor and a whole new award for Coal Cross!"
Brian from Wayward will be sponsoring a "Top Spirit" award as chosen by the Race Director in collaboration with race marshals and organizers. The award will be presented to an individual from any of the races who demonstrated selflessness, sportsmanship and general awesomeness. (Must be legal drinking age to play).
Bullet form points
The T's will have their Licorice Stand up at Coal Cross. Bring a couple of quarters. Keep them engaged. Them engaged makes putting on these races a LOT easier!! Help us all out! Thanks
pre-registration for all the events CLOSES at 5:00pm the night before the race. If you are not pre-registered you do not get a call up (not as big a deal for the first race but it is a big deal after that).
Our FULL-SEASON race numbers have arrived. If you have raced at the Pro City GP please come and pick up your new race number for the remainder of the season (same number just a cloth one instead).
Your bike chip that you already have you keep for the whole season.
IF you forget your chip. You need to purchase another one.
IF you are changing race categories. You need to get a different chip (and that means you need to purchase that chip as you get one set per season).

All the regular race details are posted on the Coal Cross race page on our web site. Link is Here.
Please note we will be running the same race-day schedule as the Pro City GP taking advantage of the daylight to give everyone a few more minutes between races to prep. recover. socialize and our Zoom Zoom races more time to get that FULL lap in this year (DON'T PASS THEM OUT THERE).
9:15 REGISTRATION OPEN (beginner only until 10:35)
10:00 Beginner Pre-Ride/Mini clinic (meet @ start line)
10:45 BEGINNER MEN (includes U13 / U15)
10:46 BEGINNER WOMEN (includes U13 / U15)
11:30 KIDS RACE (age 7-12)
12:00 INTERMEDIATE MEN (includes U17)
12:01 INTERMEDIATE WOMEN (includes U17/ Masters)
12:10 KIDS Lil' Nutcase races (<7 years) 1:15 MASTERS MEN (40-54) 1:16 SUPER MASTERS MEN (55+) 2:30 EXPERT MEN 2:31 EXPERT WOMEN 4:00ish AWARDS NO PRERIDING DURING RACES
2. Pro City GP Review (PLEASE STAY OFF THE COURSE AND LET IT RECOVER)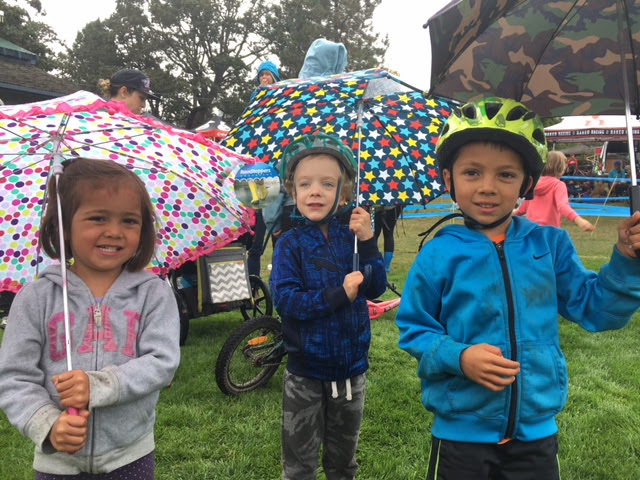 Photos:
From Patrick Burnham here.
From Mazda's Sean Voigt here.
From Race Director Scott:
Another historic day racing bikes in Victoria thanks to all the amazing people that came out!
Pretty cool to see how different the course ran in the opposite direction. I think everyone liked it a lot.
There were several key volunteers that deserve a BIG THANK YOU!
Deb, Lisa and Polly for their dedication to the registration table, keeping the line-ups reasonable considering the massive amount of racers.
The course setup crew, Drew, Joele, Curtis, Dave Pod, Kyle, Max, Dan, Andy, Ros, Roland.
Victoria for the help with the Beginner Clinic.
Also the critical number trackers in the timing tent, Patrick, Bruce, Sherry, Dan, Chris, Ros, and Dave S, not an easy job but a job well done.
I'm sure there were several more that pitched in in all aspects of the day and I'm sorry if I missed you. The City of Victoria Parks Department hasn't complained…… fingers crossed….. so please respect the area and keep away with your cross bike until next year.
As always Norm is the super industrial glue that holds these events together. He is always calm and collected, organized, and deserves so much credit for the success of this event and the entire series. Thanks Norm!
Race sponsors: Shimano Pro and Trek Bikes Victoria
Big thanks to Shimano for stepping up big time to help with prizes, course marking, and making great products!
3. Weekly Cross Happenings on V.I.
If you hear of any cross rides or training sessions happening NOT listed here please let me know and I will keep these as up to date as I can.
Rock City Cycles Wednesday Night cross ride/workout. 6pm. Nanaimo
Comox Valley Cross Rides. Wednesday Nights. check the FB group for the weds night cx practice in the Comox Valley https://www.facebook.com/groups/457383181299940
Cowichan Vallen Cross rides. I think maybe Wednesday nights too…..contact them through FB.
Wednesday night races in Victoria….they start This coming week.
Here is the schedule:
2018 Cross Club registration is now live!
Registration link can be found @ www.crossclubvictoria.com.
Details on locations will be emailed to the registered riders list on the Monday of each week. Make sure you register by Monday morning on the 10th of September so that you can receive the info for Ride # 1 on September 12th.
If anybody you know is not on the email blast list from last year, just send them to www.crossclubvictoria.com to register for this year.
Please bring your UCI Licence, Cycling BC Licence or proof of Club membership to the Kickoff on September 12th.
Cross Club 2018 Schedule
Ride #2 – September 19th
Ride #3 – September 26th
Ride #4 – October 3rd
(Please note: No ride on Oct 10th due to Cross on the Rock race on Monday, Oct 8th of that week)
Ride #5 – October 17th
Ride #6 – October 24th
Ride #7 – October 31st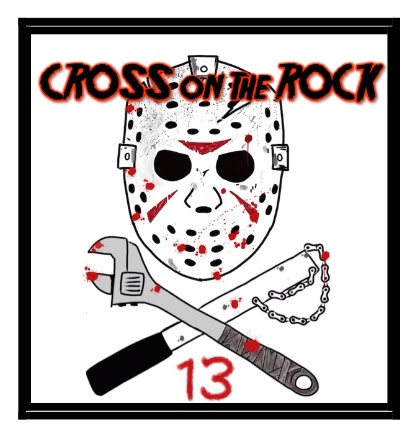 This is an ISLAND series and the past support we have received from our island community is awesome. Lets keep it up in the future as it is what drives this series and makes it special. PLEASE SUPPORT THE SPONSORS. These are local businesses and companies that support local businesses. On-line companies, amazon, big business (besides Shimano) do NOT support community events.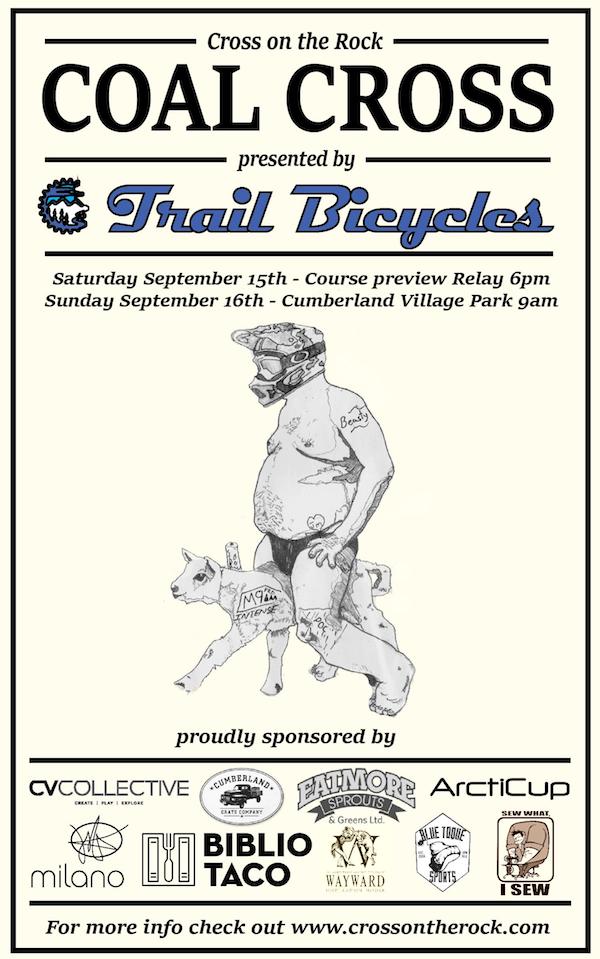 From South to North we travel for #COTR2018